Let's capture your family in the most authentic way! My classic sessions begin with a few posed family shots (perfect for cards!) and then we move into the more fun candid portraits. I like to keep these fun, relaxed and unposed. The goal is to let the kids be themselves and capture genuine laughter. I offer both classic sessions and vacation day packages if you'd like a personal paparazzi for a few hours. Put your phone away and let me do the work!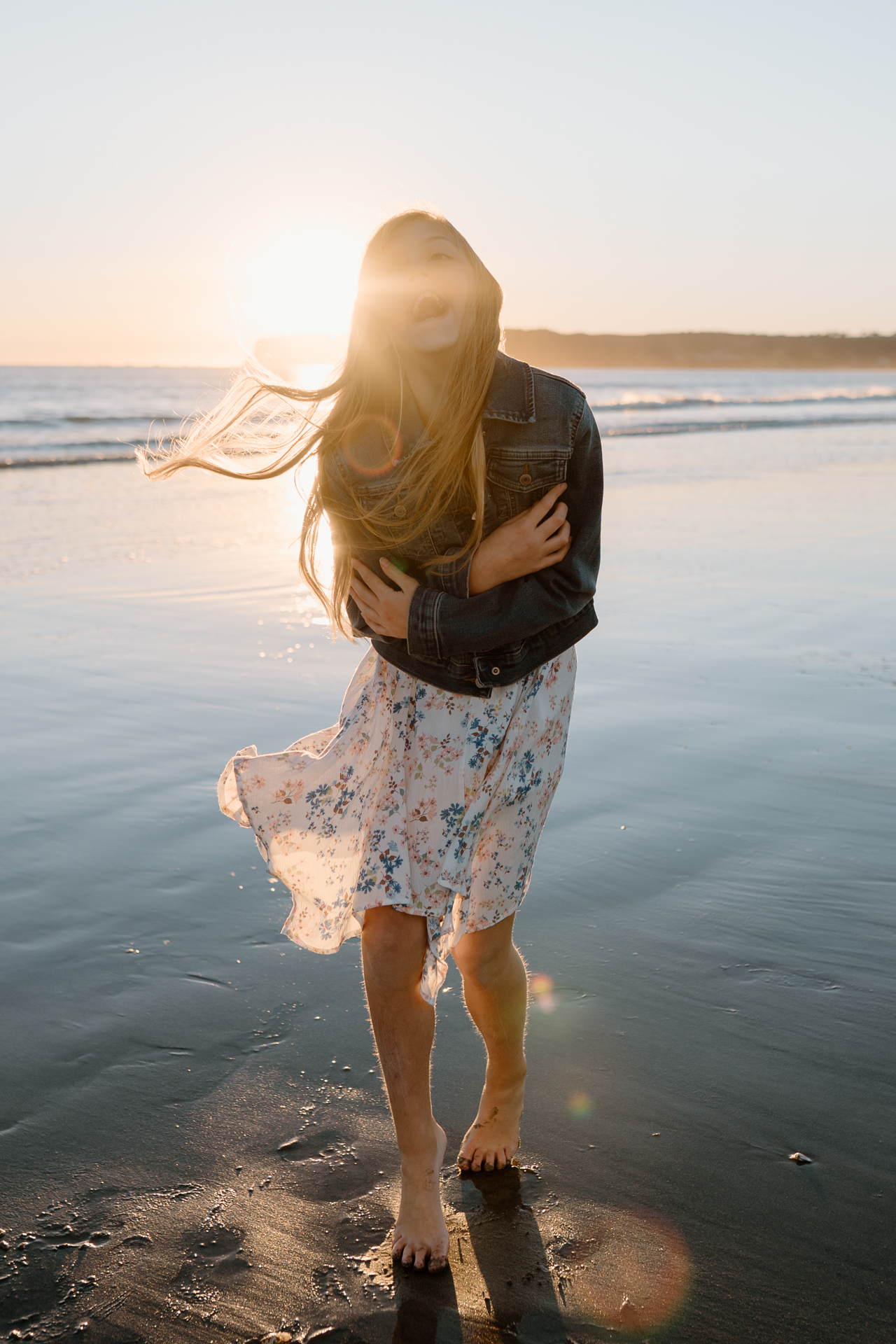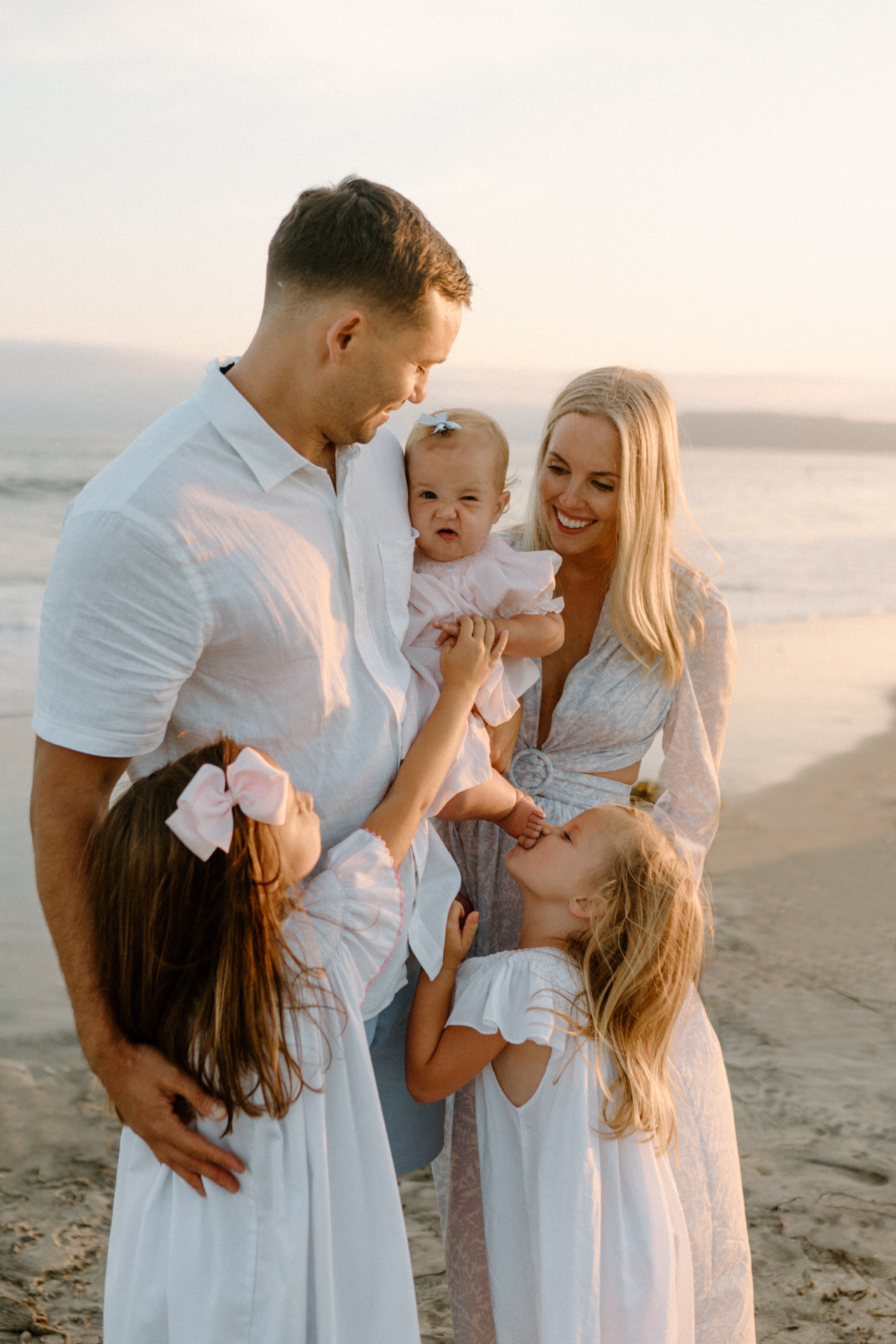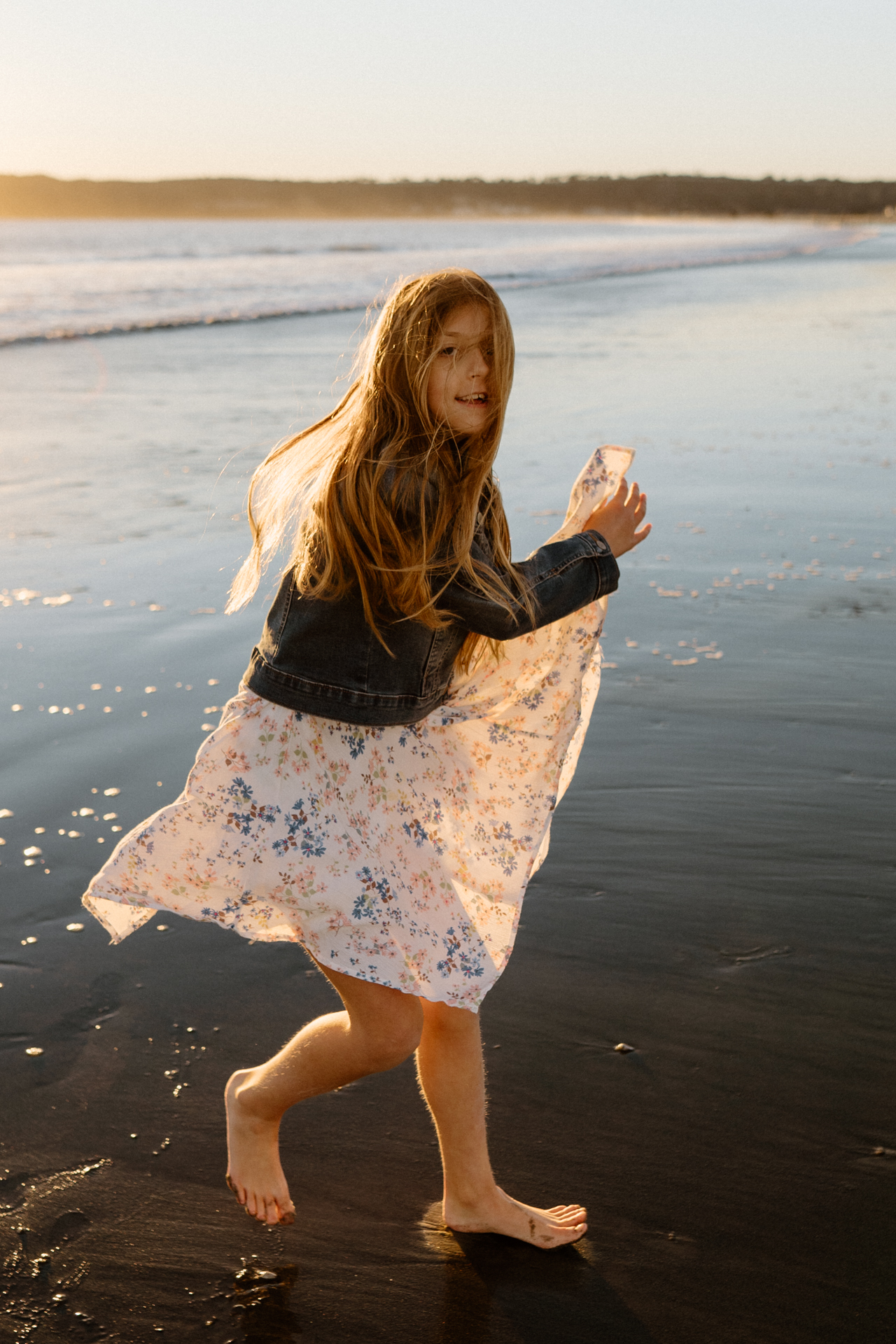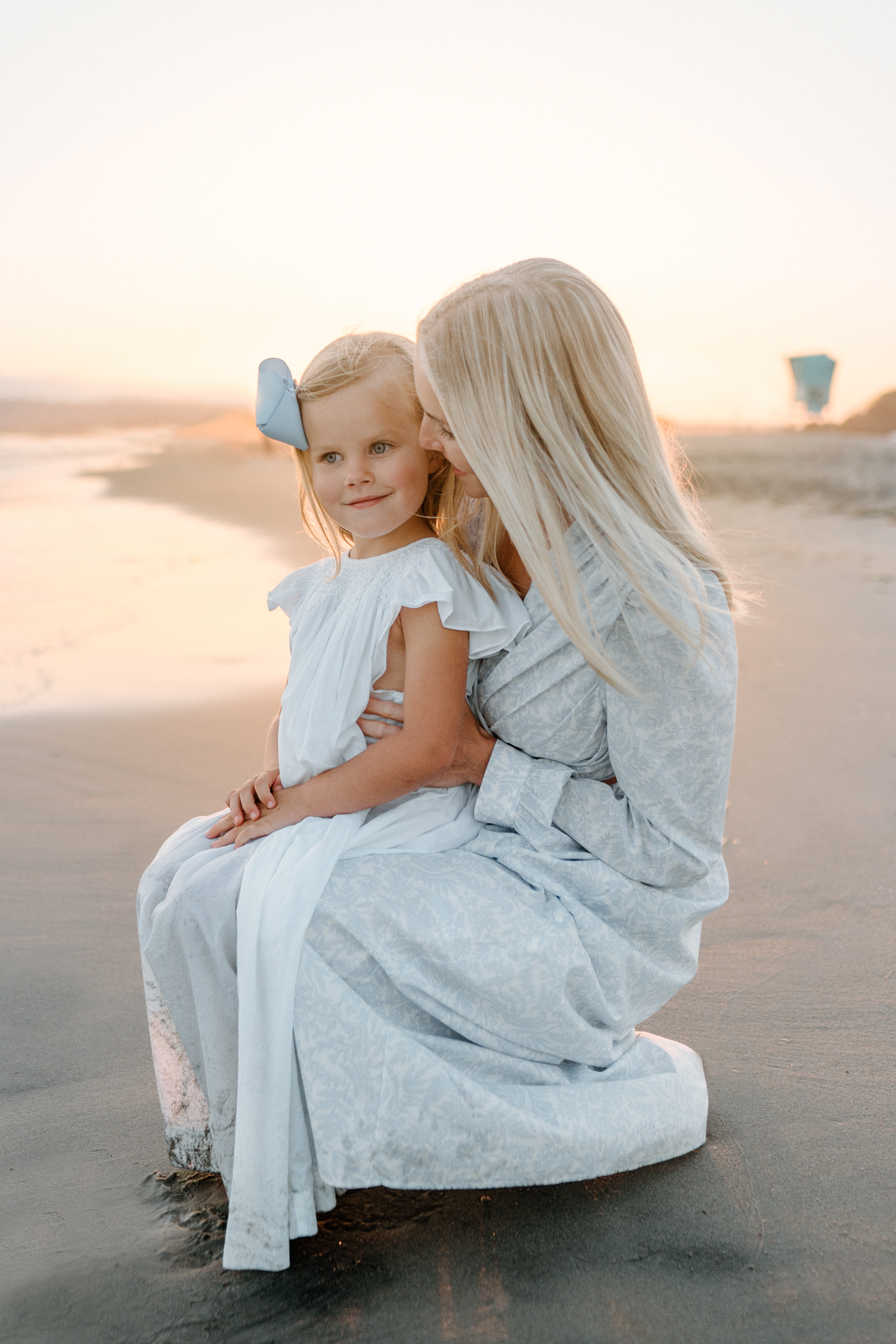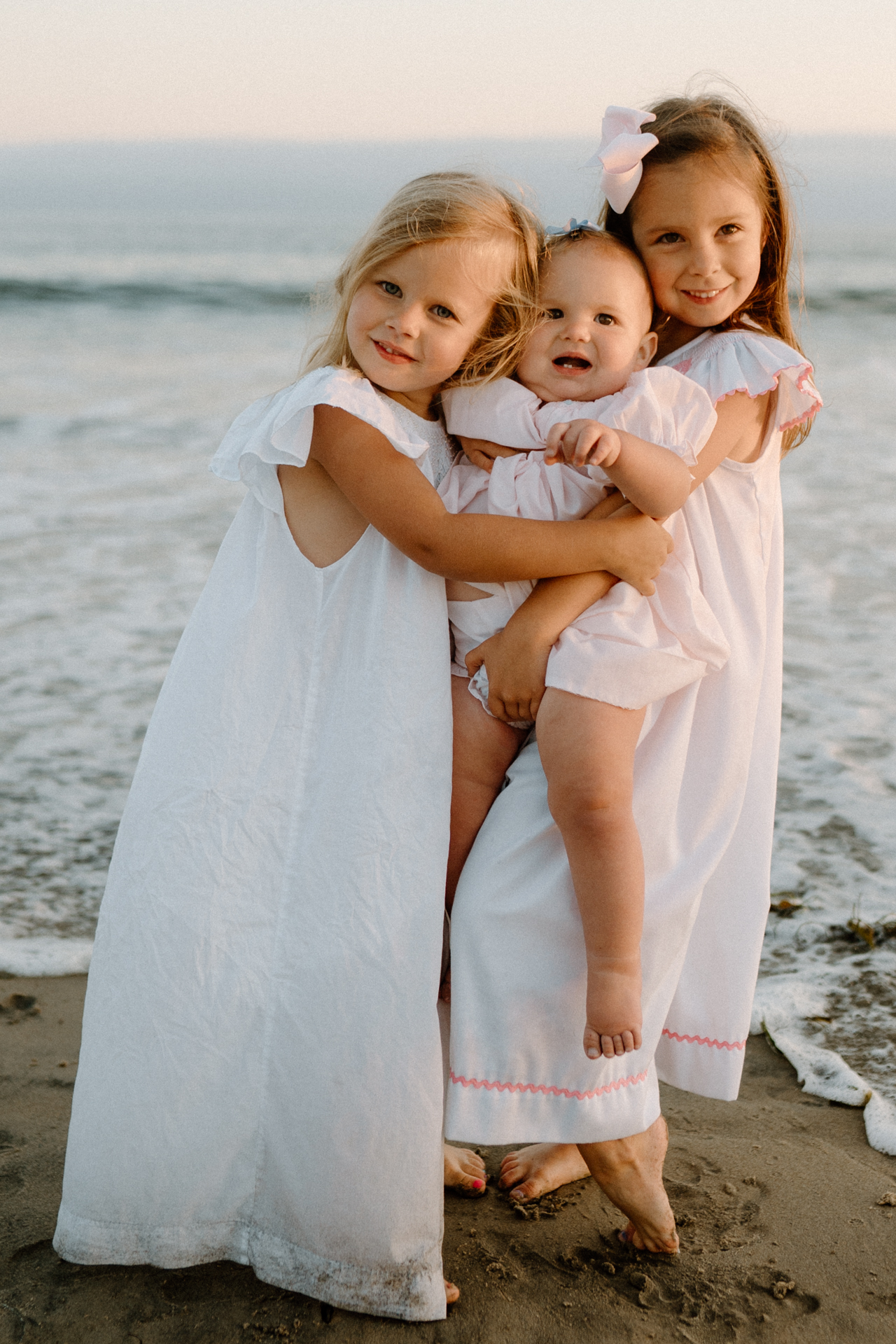 The classic session takes one hour and includes one location. My absolute favorite is a golden-hour beach session, the light is beautiful and it gives a chance for the kids to play and get some great candid moments. Prices increase depending on length of session and number of family members. Travel fees may apply. 
For vacation day packages, packages start at $500 and travel fees/admission tickets may apply.